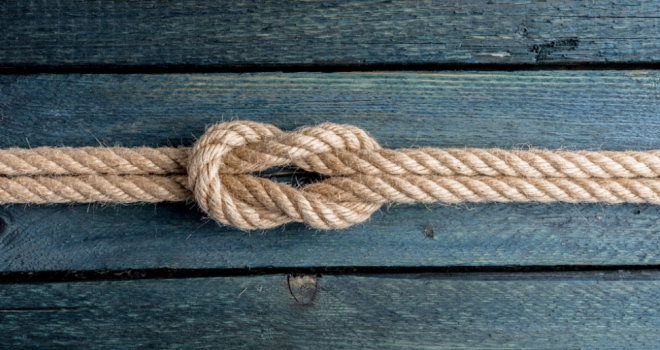 "If introduced, the changes would represent a huge overhaul in processes for landlords."
If enacted, the proposed abolition of Section 21 of the Housing Act 1988 would further increase the need for professional letting agencies to guide landlords through the lettings process, according to PayProp.
The automated rental payment provider says guidance from agents would in such a case be crucial to help landlords to regain possession of their properties legally.
In April, the Ministry of Housing, Communities and Local Government announced its intention to abolish Section 21 evictions, a move it said would be 'the biggest change to the private rental sector in a generation'.
In its place, the Ministry has proposed a new system under which landlords would be required to serve a Section 8 notice, providing a 'concrete, evidenced reason already specified in law' in order to regain possession of their property.
Section 21 notices currently allow landlords to regain possession of their property without providing a reason. Section 8, meanwhile, can only be used when a tenant has fallen into rent arrears, been involved in criminal or anti-social behaviour or broken the terms of their tenancy agreement.
The government has pledged to amend Section 8 to allow it to be used by landlords if they want to sell the property or move back in themselves and 'expedite' the court process to make the system more effective.
However, many in the lettings industry worry that the new system could make it more difficult for landlords to regain possession and discourage future PRS investment.
According to a recent survey by Landlord Action, 33% of landlords said they would leave the rental market if the government removed Section 21 without providing a clear alternative, while 38% of respondents said they would consider selling properties.
Neil Cobbold, chief operating officer of PayProp, said: "It's no surprise that many landlords would consider their options if Section 21 was scrapped, as it would mean yet another change in lettings legislation after so many others in recent years.
"If introduced, the changes would represent a huge overhaul in processes for landlords. Therefore, it's important for letting agents to raise awareness of the situation among landlords now, so they have time to prepare.
"Requiring the use of Section 8 to regain possession of their properties will mean landlords need to understand a new set of rules, steps and documents.
"Evicting tenants can be a legally complex and long-winded process, and if a new system is introduced, letting agencies will need to help landlords to follow the right steps and issue updated documentation.
"If the evictions process is not followed properly it can cause complications for landlords. It's also important to remember that landlords' investments and tenants' homes are at stake.
"This market shift means demand for professional letting agencies will rise - agents should see the potential for increased business and ensure they are prepared to meet landlords' expectations.
"They can do this by offering an unrivalled landlord proposition which is fully compliant, transparent and efficient."