Advertise with Property Reporter
When you advertise on Property Reporter, you'll benefit from our highly-engaged and specific audience and our years of expertise. You'll also be putting your business front and centre where thousands of landlords and property investors will see it, every day – and what more could you want?
With packages to suit every business and a friendly, personal service, we can ensure you'll meet your goals and be more than satisfied with the results.
Download our media pack
Get in touch
The UK's biggest


property publication
Over 13,000 landlords, investors and other property professionals visit Property Reporter every month for our breaking news, insightful commentary, regular newsletters, and exclusive interviews – so we know how the property industry thinks.
With engagement across all areas of the industry, from HMOs to auctions, we're the first port of call when you want your message to be seen by the right people.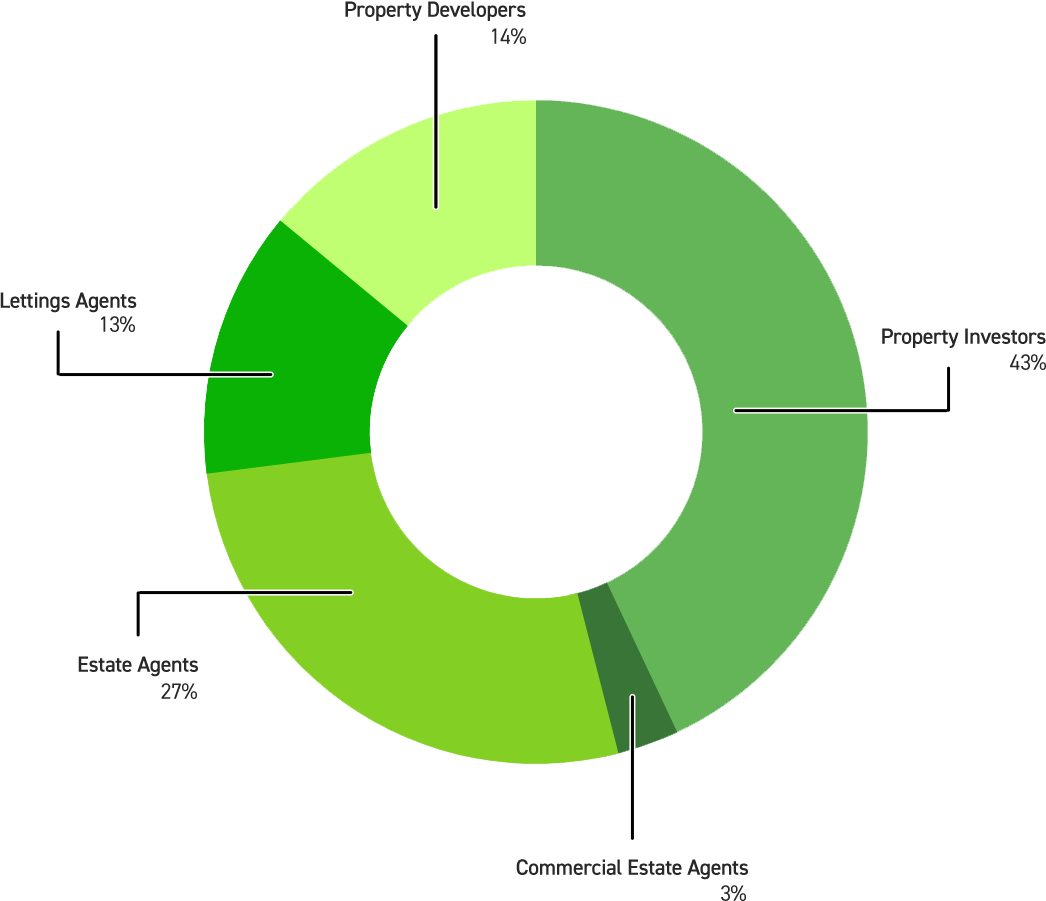 Target only

property professionals
A ready-made audience in your sector
Highly-engaged demographic
Tailored packages to suit your needs
Target your message geographically
Get direct to your audience via a trusted source
Average
unique daily visits
Average
newsletter subscriptions
Years of digital marketing

Digital advertising

Email marketing

Property Roadshows

Educational webinars

Feedback surveys
Here are just a few of the clients we've worked with...
Get in touch -


Submit your new advertising enquiry today
Latest from Financial Reporter
Latest from Protection Reporter